PRODUCTS
The company developed precision machine tools,automation products,machining center,truss manipulator,hobbing machine etc.
News
Focused on the company's dynamic, release the latest information, welcome your attention!
Support
Strong technical strength, the bold innovation investment, experience of continuous precipitation, committed to build CNC wisdom to build high quality service provider in China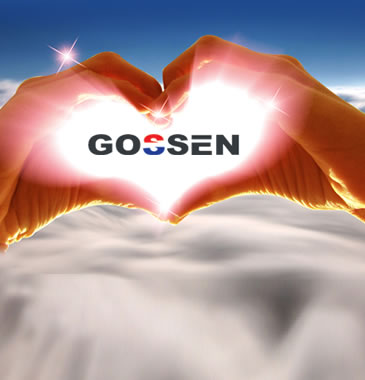 Our service commitment is not a slogan, a concept or an AD, our service commitment is serious. To this end, we build a large system, and standardized service system, to ensure that every link implementation in place, fine processing.